Dodge is closing the gap on Ford in the American sports car sales race, but can it catch its rival before the end of the year?
Dodge sold 16,332 Challengers in the third quarter of 2020, which handily beat the Ford Mustang's tally of 13,851. It was the second year in a row that the Challenger outsold the Mustang in the period, having set an all-time record in 2019.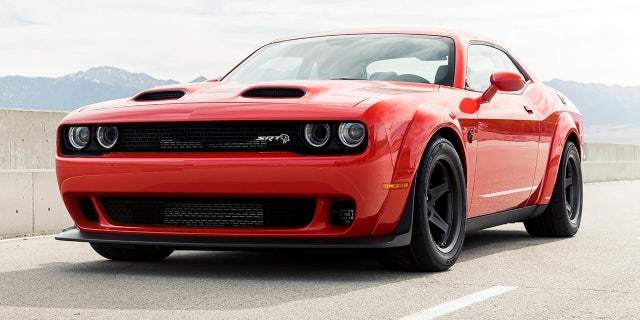 The Mustang holds a sizeable lead on the year, however, with 47,637 sales to the Challenger's 38,350, but the margin has dropped from 11,769 to 9,287 since June.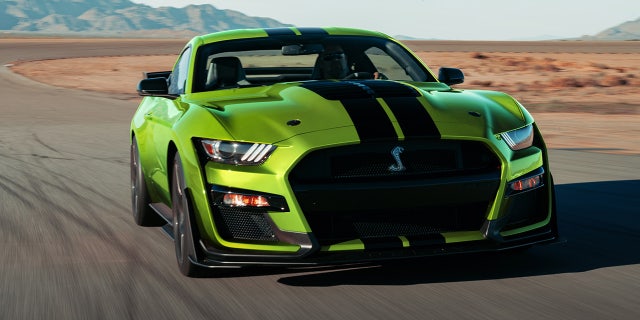 The Chevrolet Camaro sits in a distant third at 22,226 cars sold, which is down 39.6 percent from its third-place showing
…
Read More