Due to the satyagraha that began on September 2, 5.5 lakh metric ton of coal has accumulated, and smoke was reportedly seen rising up recently from the dump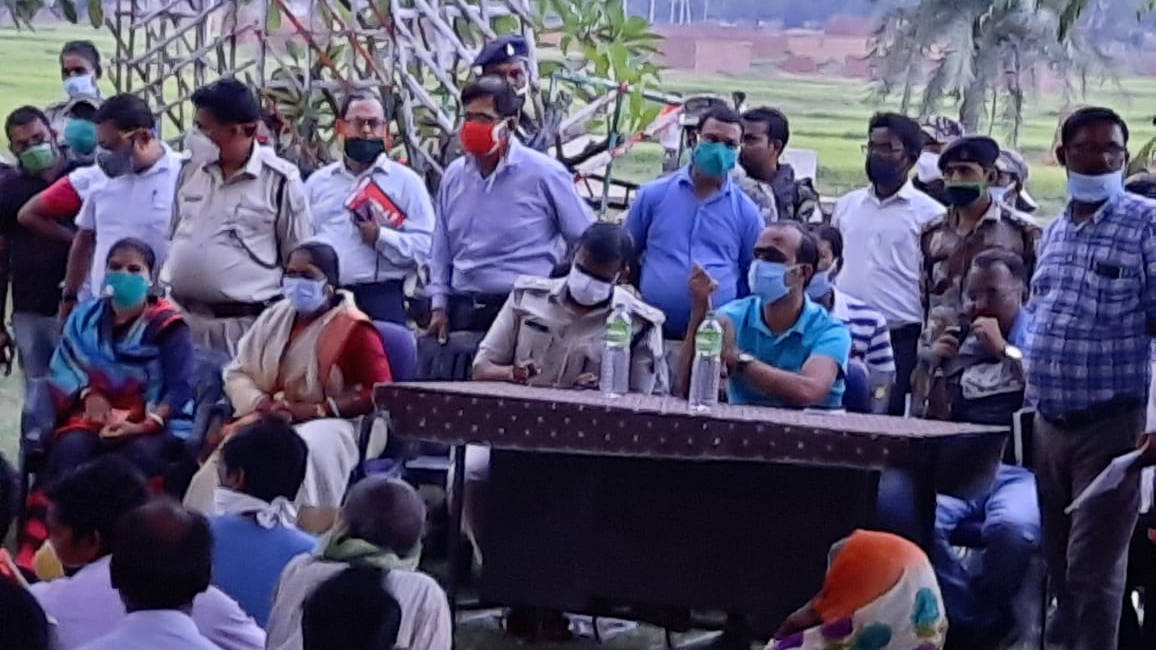 ---
---
Deputy commissioner Aditya Kumar Anand and superintendent KarthiK S visited Chepakala village in Barkagaon block (35 km away from Hazaribagh district headquarter) on Monday to convince protesting villagers to allow resumption of coal transport. 
Villagers have been on satyagraha since September 2 at the National Thermal Power Corporation's (NTPC) Pankri Barwadih coal mining project, demanding increased compensation, jobs and compliance with other norms.
They have blocked the routes for transportation to 40 different NTPC projects across the country since then.
As a result, a stock of 5.5 lakh metric ton of coal has accumulated, and smoke was reportedly seen rising up recently from the dump.
NTPC officials met Anand on Friday evening, requesting immediate intervention to start transportation, fearing massive fire hazard
…
Read More