Photo: Waterbury Police Department

WATERBURY — Police are investigating
…
Read More
Subscribe for $3 for 3 months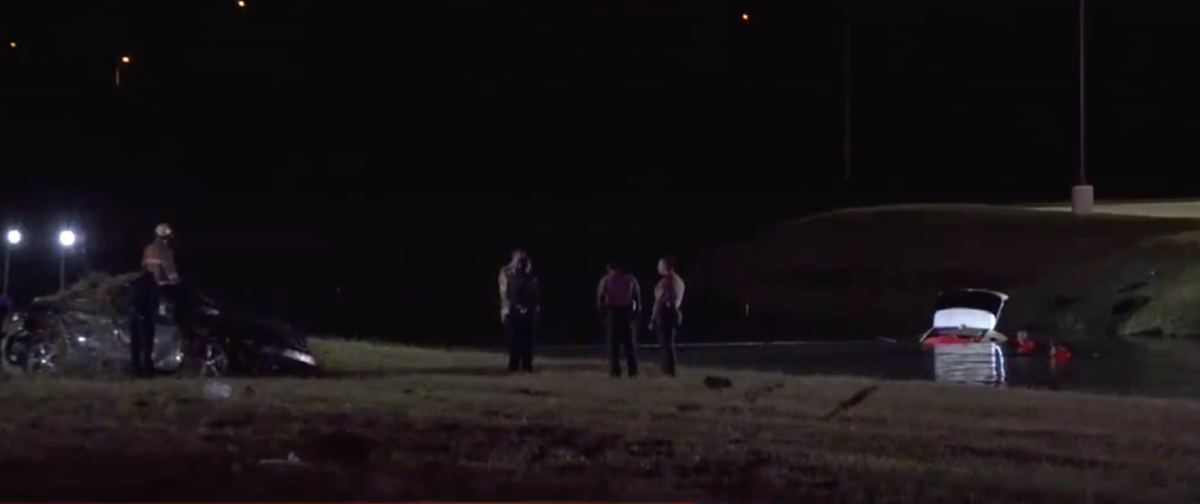 UPDATED at 7 a.m. Wednesday with name of boy who died and additional details from fire official
EDWARDSVILLE — A 14-year-old boy was killed and a 16-year-old boy was injured early Tuesday after two vehicles being chased by police ran off a highway and one submerged in a drainage canal at Interstate 270 and Interstate 255, authorities said.
Wood River police identified the boy who died as Harry Linnen Jr., 14, of St. Louis. Police did not identify the 16-year-old boy who was injured.
Harry drowned after trying to swim away from the vehicle that went into water, and a police officer tried to help but couldn't get to him, authorities said. 
The boys were in vehicles that police had
…
Read More