About 700,000 electric bicycles and 50 cc motorbikes are sold every year, but analysts believe the real figure is actually 1 million.
Electric motorbikes and bicycles have become increasingly popular in Vietnam in recent years, especially in rural areas.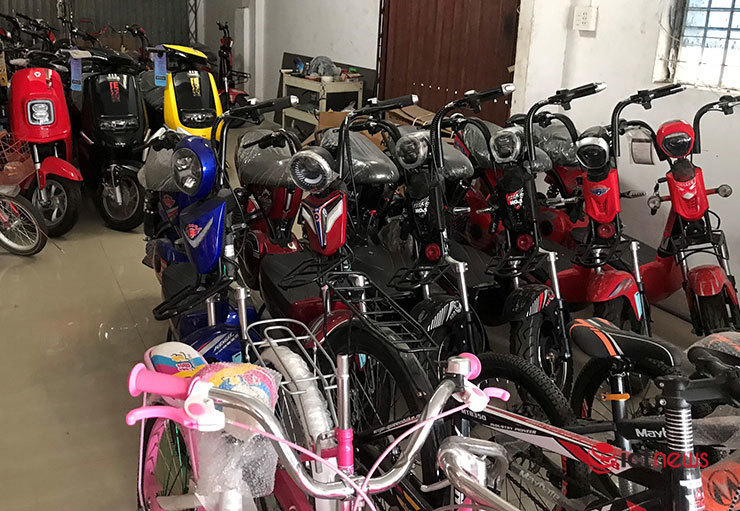 The smuggled imports and counterfeits are dominating the market, causing a big loss of trillions of dong worth of tax collections to the state budget.
Doan Ngoc Linh, CEO of Pega, a manufacturer, said 90 percent of electric bicycles and bicycle components now available in the market don't have clear origin.
When asked about the source of the figure, Linh said he calculated based on statistics released by state management agencies every year.
In 2019, about 700,000 electric bicycles and 50 cc motorbikes were sold in Vietnam, if counting the number of anti-counterfeiting stamps released by state management agencies, he said. But the real figure is no less than 1 million
…
Read More