When Ford announced it was giving up on cars not named Mustang in the U.S., its sporty four-doors like the Fiesta ST and Focus ST were done.
Instead, it has been busy adding high performance SUVs to the lineup to replace them under the ST name.
It started with the 2019 Ford Edge ST and new this year is the first Explorer ST, which leverages the large utility vehicle's rear-drive-biased platform with the most powerful engine ever offered in the model.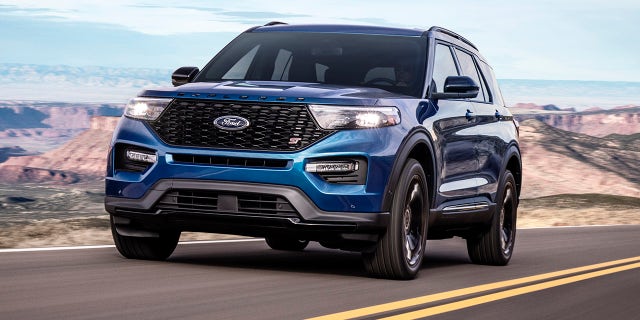 It's a 400 hp version of the Explorer's 3.0-liter turbocharged V6 that also sends 415 lb-ft of torque to all four wheels in this application through a 10-speed transmission related to the Mustang's.
The ST also has a firmer suspension compared to other Explorer models and beefier brakes that can be further enhanced with optional larger calipers and better pads that come with a set of 21-inch wheels and
…
Read More